Joining up with Carole today:
Ten Things I am curious about:
1. What the earth would look like without water
2. What the fish look like in the darkest part of the ocean
3. How Chromosomes work. Fascinating stuff!
4. What it feels like to sing a song on a Broadway Stage
5. How people kept hope alive in scary, desperate situations like the holocaust, the Blitz in England etc.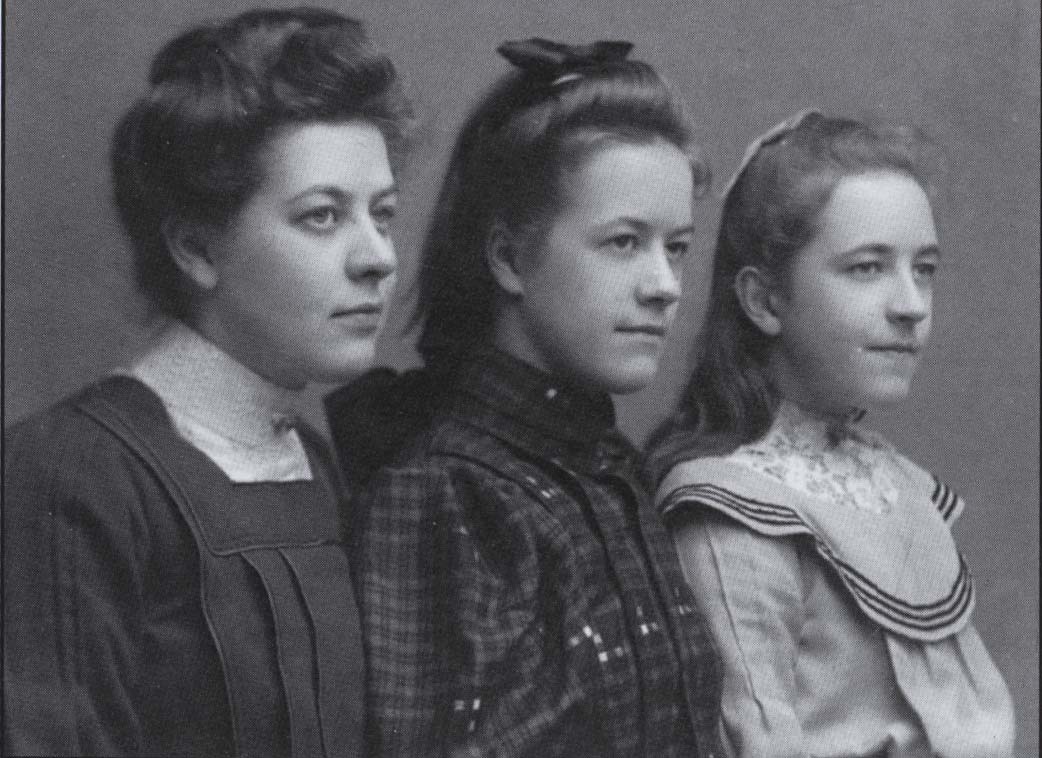 Corrie TenBoom and her sisters!
6. How something as light as a donut can be fattening.
8. What it would feel like to get a major award:
A Tony, a Pulitzer, An Oscar.
9. How it would feel to make it to the top of the highest mountain on earth.
10. To actually experience seeing the earth from the moon.